Hey Vtr Forum
A while back in my clumsiness I had broken the right mirror glass while trying to detach it.
I've replaced it with a plexi glass mirror I had cut to size, but the reflection isn't as good as a real one (its a bit wobbly and close-up and I prefer to fix that)
I was wondering if you guys have any suggestions where I might find a separate glass for the mirror or perhaps a cool suggestion for aftermarket mirrors that look good on vtr.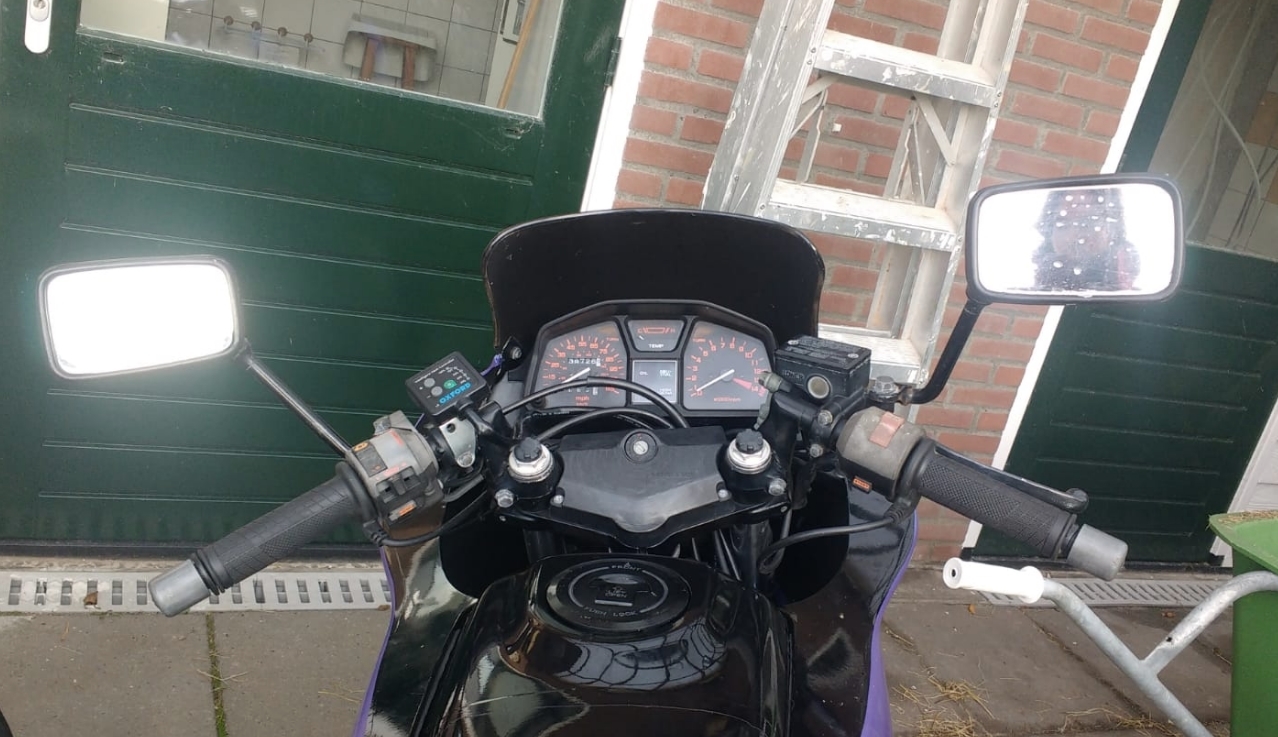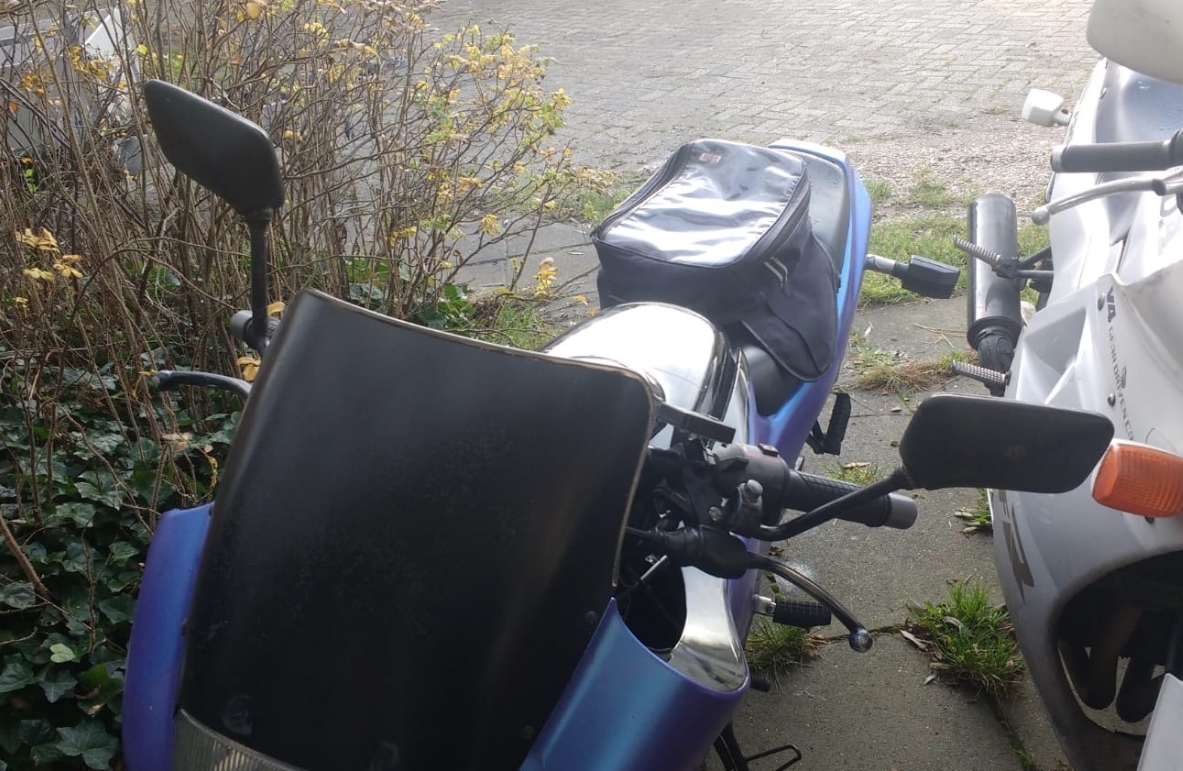 Is it correct that the cb400 mirrors are the same?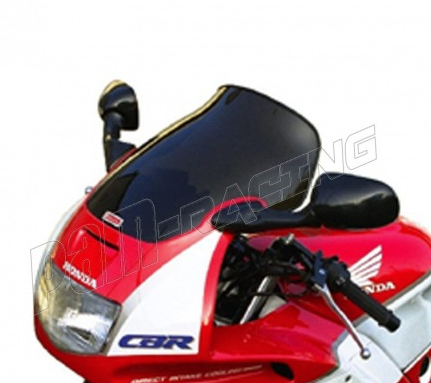 Alternatively I would love to install something like this but I have no idea how successful that would be. Any examples?