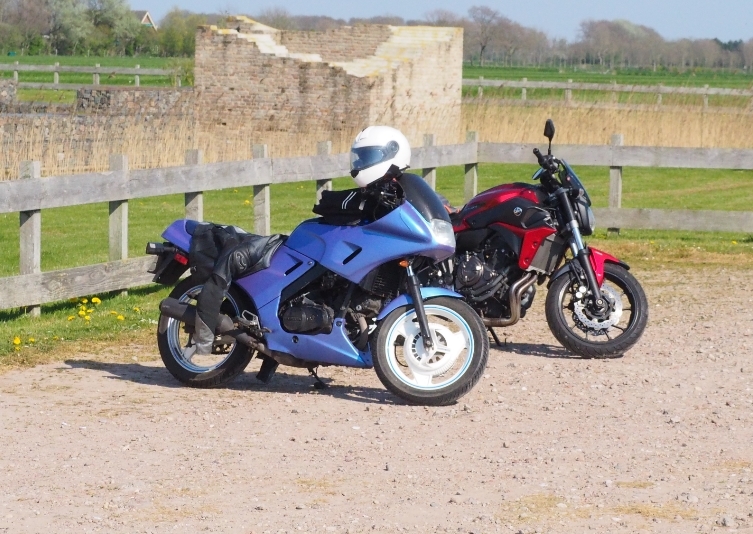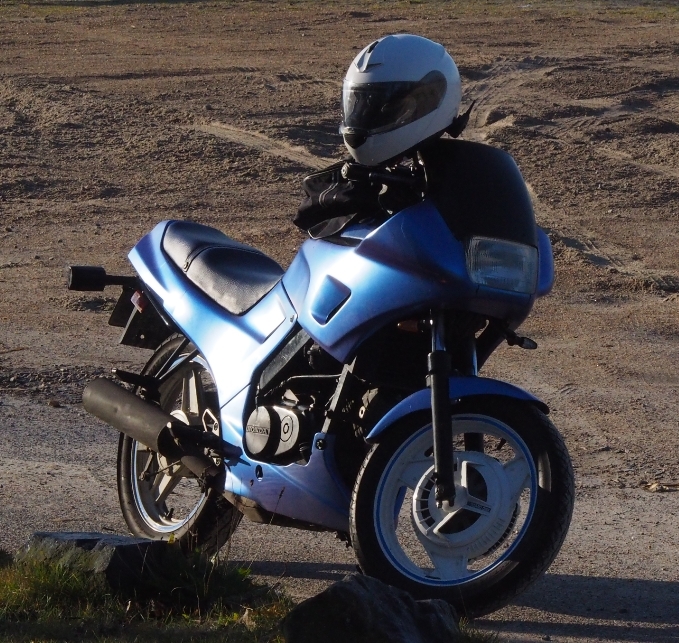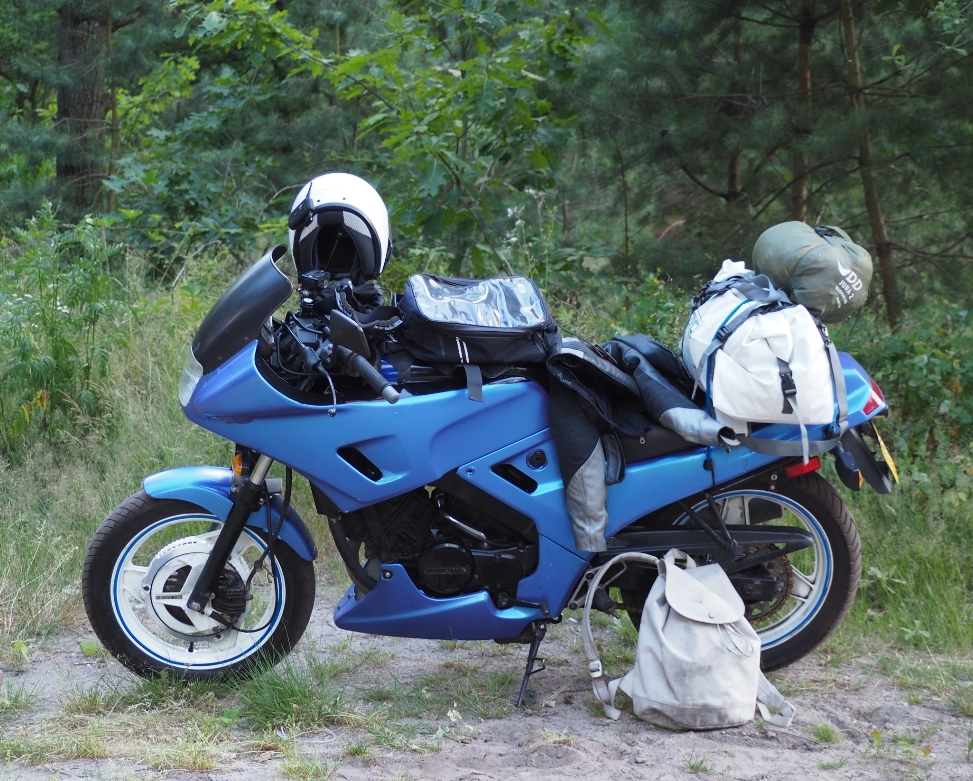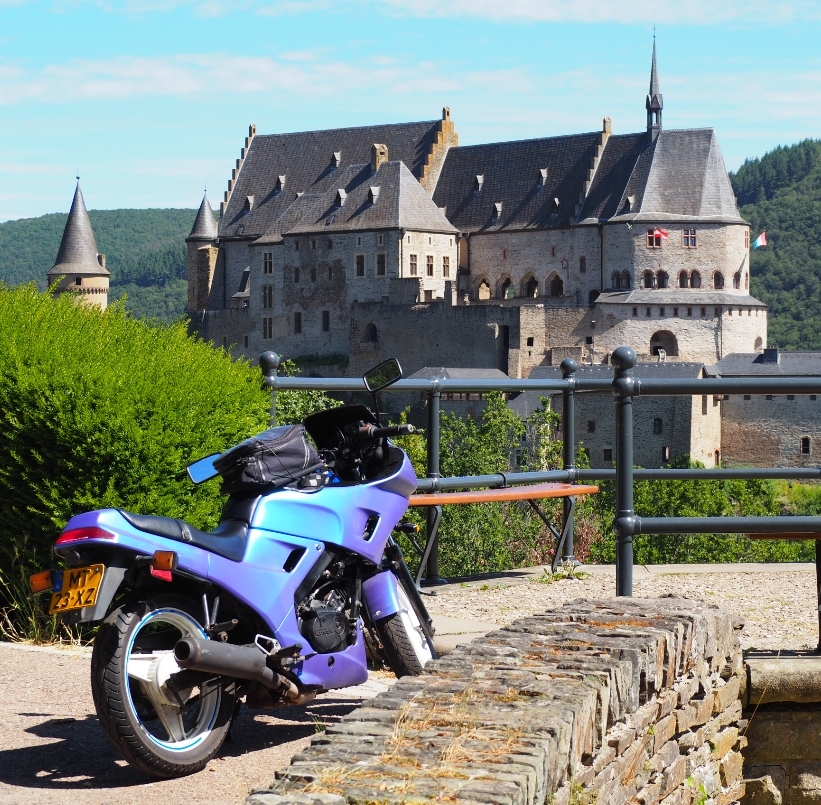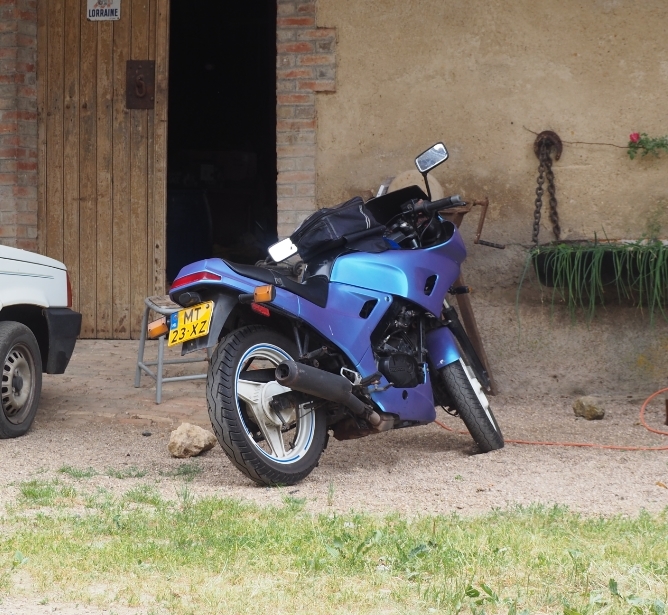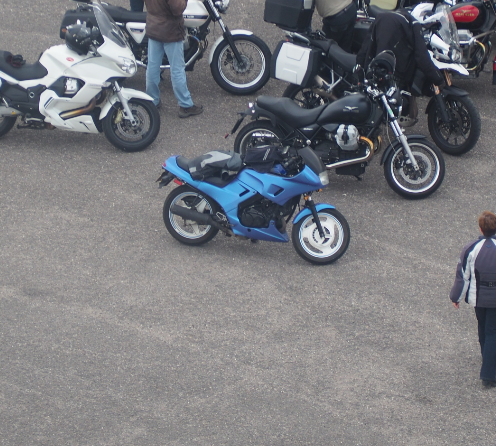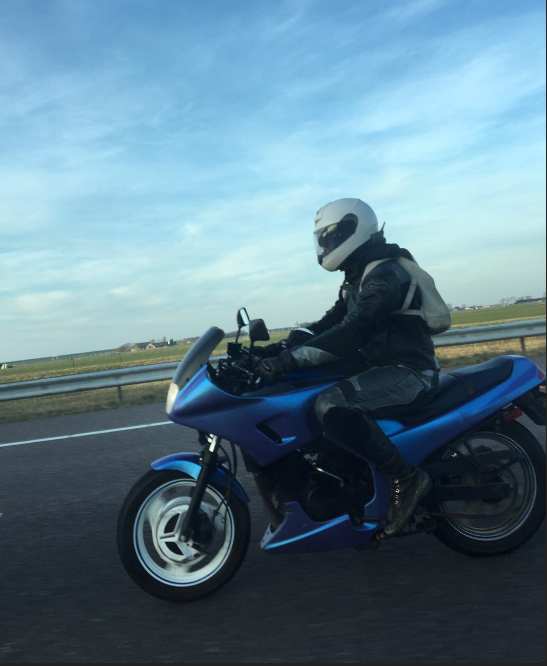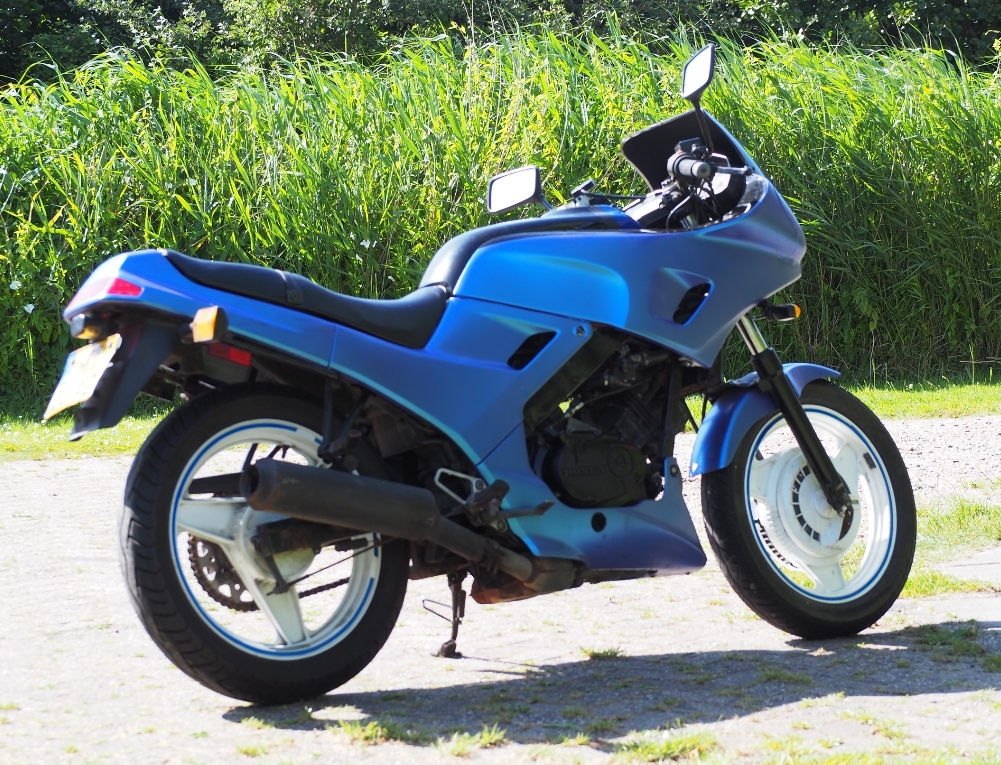 After driving it to France this year I thought I should share some more pictures.
Tank has been wrapped in black and the saddle is also black.
I must admit the purple wrapping is starting to come off a little, especially the curvy parts, but its only really visible from close up. If a professional should do it it would probably be fine.
Currently preparing the bike to drive throughout the winter again.
Greets, Jan