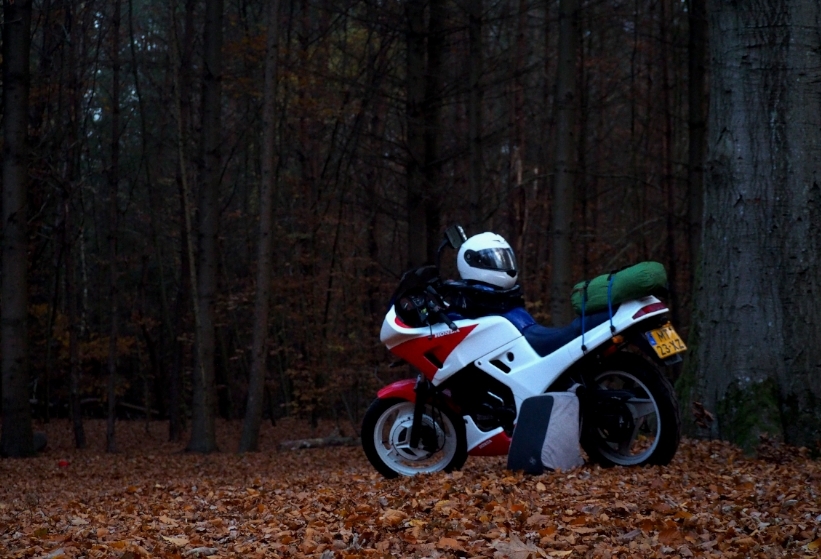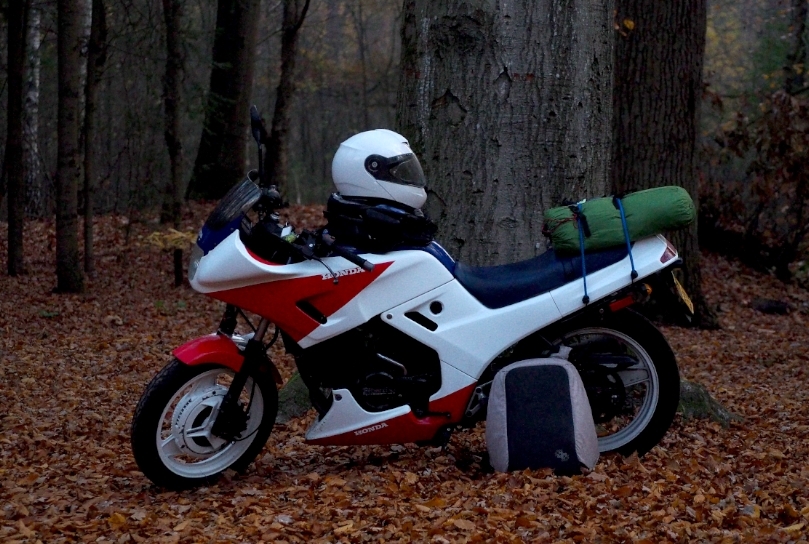 Hello everyone,
Bought an interceptor as my first bike, fixing it up in the weekends and using it for my commutes.
Sometimes I go camping of which I took the pictures.
Previous owner wrapped it very nicely over the original paint. It looks very slick.
My hopes is that I can get a second set of covers and experiment with the paint job for some even more retro vibes.
I'll be replacing the chain and cogs soon. Other than that it runs smoothly