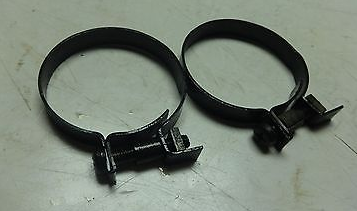 Need 2 of these.
Please let me know if you have a good spot to get them. (or similar, if there is another bike they are compatible with)
The bands are rougly 39mm diameter, 8mm in height.
I'd be happy to take other brands too, as long as they fit.
Thank you